t328163
How do I cheat?

Reputation: 1

Joined: 19 Dec 2017
Posts: 1

Posted: Sat Apr 07, 2018 5:45 am

Post subject: China and US exchange further threats over trade as markets

---

The war of words between the Trump administration and China over trade has escalated after Beijing threatened to fight back "at any cost" against new US proposals for an additional $100bn (£71bn) in tariffs.

Chinese officials said on Friday they would "definitely fight back firmly" should the US persist in using "protectionism", in a warning issued hours after President Trump unexpectedly suggested imposing extra trade tariffs on goods shipped from China to the US – on top of the $50bn worth of tariffs announced last month.
Clifford
I post too much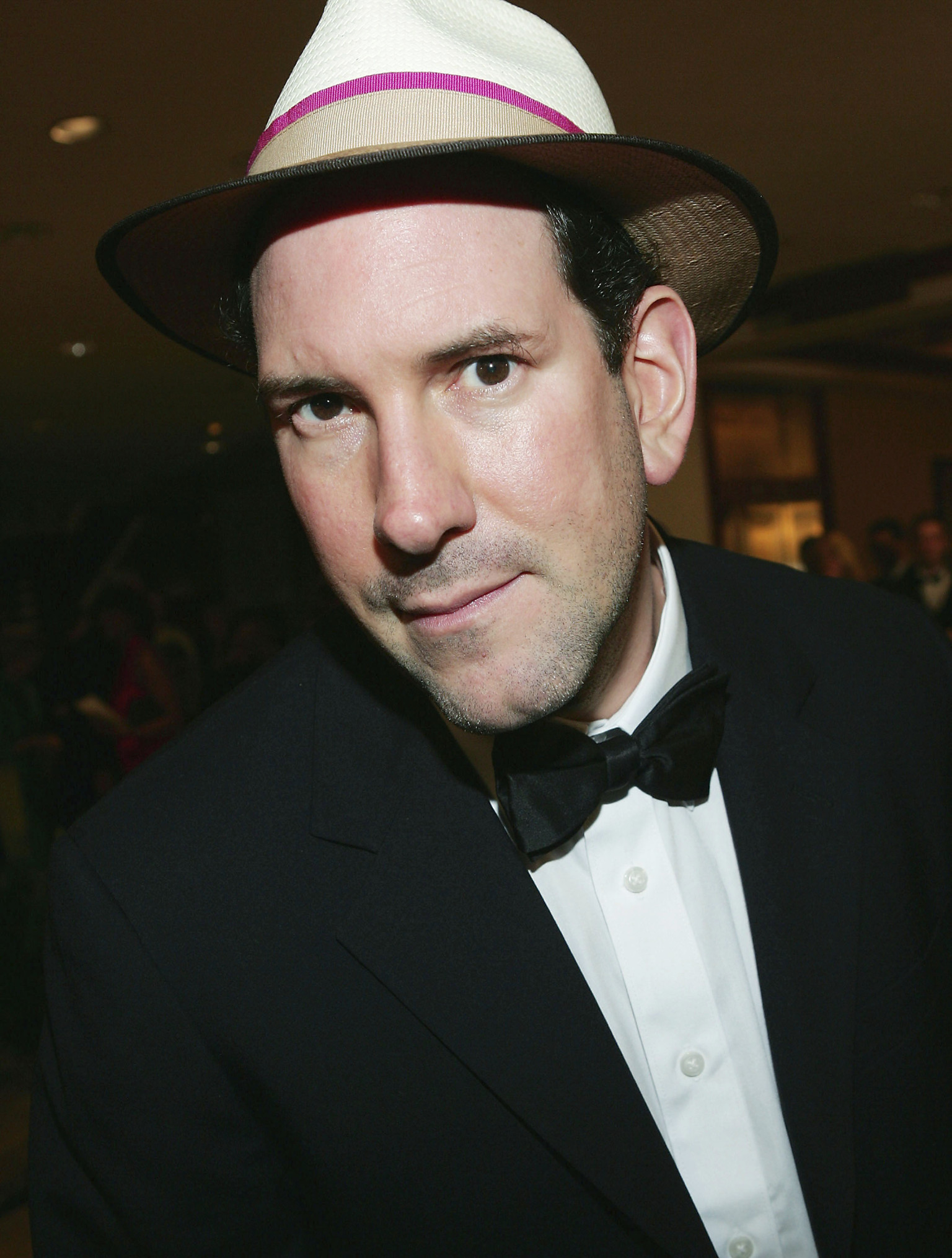 Reputation: 21

Joined: 09 Oct 2008
Posts: 2773

Posted: Sat Apr 07, 2018 12:07 pm

Post subject:

---

Credit given where credit is due, Trump is trying to carry out his promises.

Don't have an opinion either way though if it will be successful. China and US are the two biggest economies in the world, so the rest of the world will feel the economic ripple of the tariffs, good or bad.
_________________