Clifford
I post too much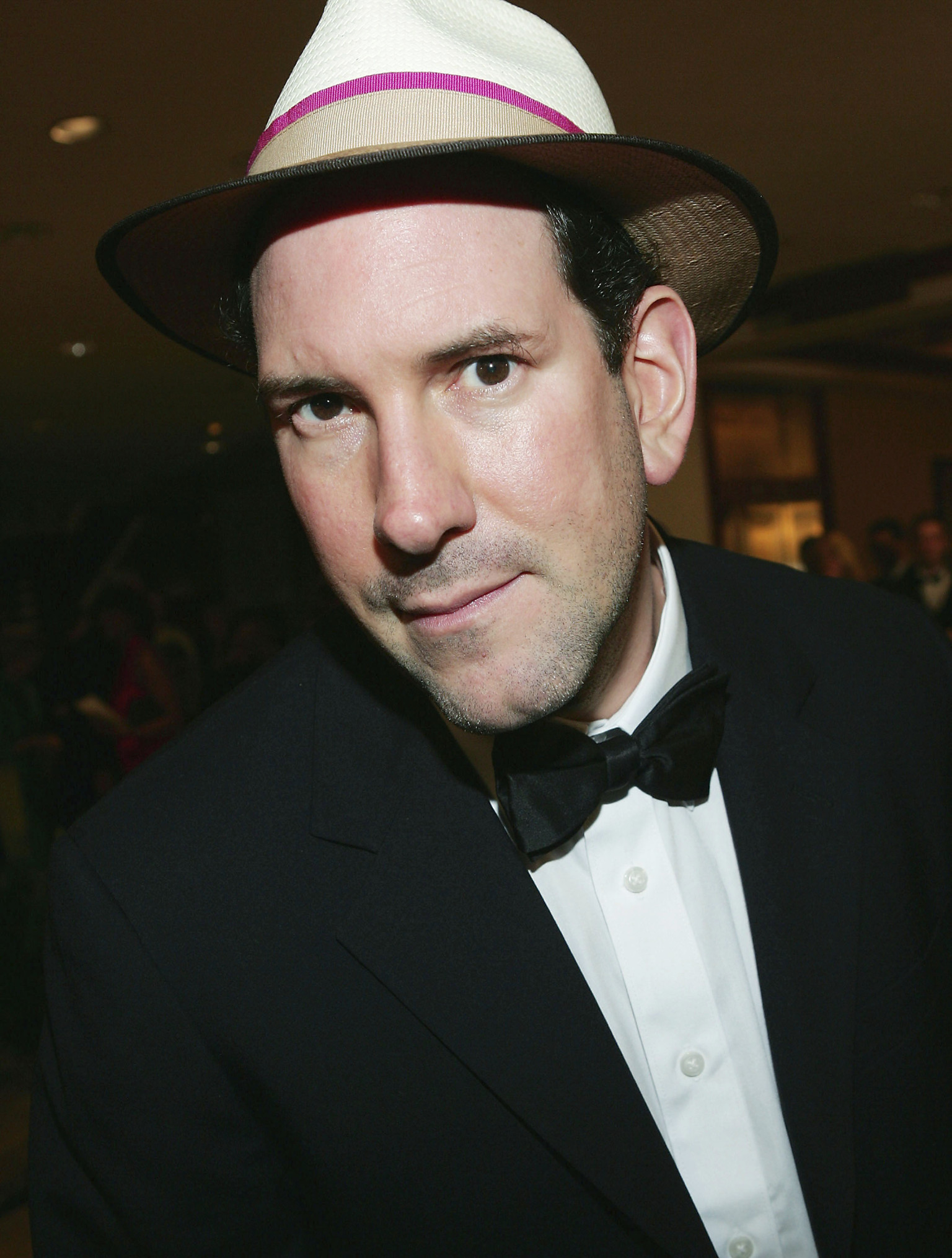 Reputation: 20

Joined: 09 Oct 2008
Posts: 2772

Posted: Fri Mar 24, 2017 5:32 pm

Post subject: obamacare lite fails; time to repeal and replace paul ryan

---

I hate Obamacare, but I also didn't like the replacement bill. I am glad it failed, but upset that Obamacare will stay. Paul Ryan needs to lose speaker of the house position, he doesn't seem capable of doing anything.