clash of clans hacks
Master Cheater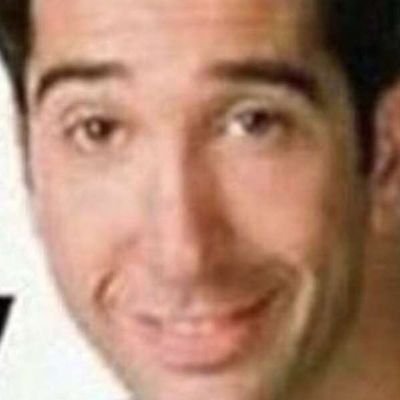 Reputation: 63

Joined: 18 Jul 2007
Posts: 386
Location: Remember when we all used to put funny lines here?
Posted: Mon Apr 20, 2020 10:20 am

Post subject: Repair service broke laptop

---

Hello, a friend of me had a laptop with a broken screen that still worked fine otherwise. She brought it to a repair service to get the screen fixed but when she went to pick it up, they told her that the fall that had caused the broken screen also cracked something else inside of her PC, and that when they opened it up it broke completely. Now her PC won't even give any sign of life when pressing the power button (which I'm guessing means there's something wrong with the motherboard).

This sounds weird to me but not impossible. It seems more likely to me that they messed up. Anyone else have any experience like this?
I'm gonna open it up tomorrow to see what's up.