clash of clans hacks
Master Cheater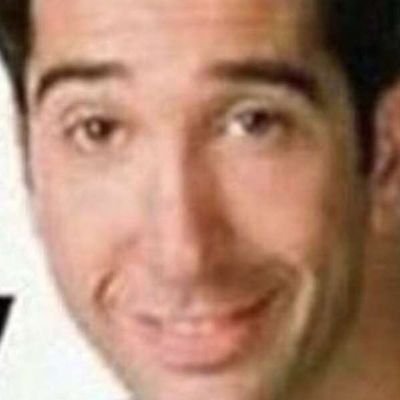 Reputation: 63
Joined: 18 Jul 2007
Posts: 386
Location: Remember when we all used to put funny lines here?
Posted: Thu Dec 13, 2012 4:45 pm

Post subject:

---

People who misunderstand memes from seeing references to them in YouTube videos and randomly use them all the time in real life even though they don't make any sense and don't have anything to do with anything.

When racist immigrants think they can't be racist because they're immigrants.

People who buy the latest iPhone as soon as it comes out every time while their older iPhone is still perfectly working, because they want to show off their wealth or something, while in fact the only thing it shows is how fucking dumb and manipulated they are.

This fucking thing!

It's like the blender reinvented to be the most awful machine compared to its price in the history of mankind.