clash of clans hacks
Master Cheater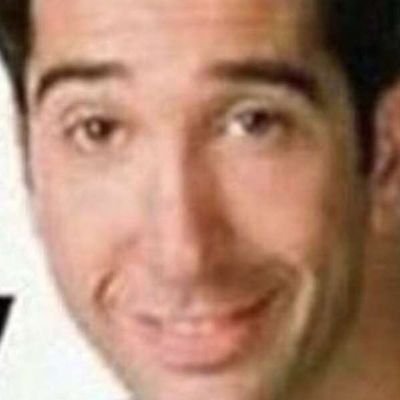 Reputation: 63
Joined: 18 Jul 2007
Posts: 386
Location: Remember when we all used to put funny lines here?
Posted: Wed May 12, 2010 5:52 pm

Post subject:

---

I used to drink like 4 liters of milk a day and i'm real huge. So yeah, it does, or it's just a coincidence.